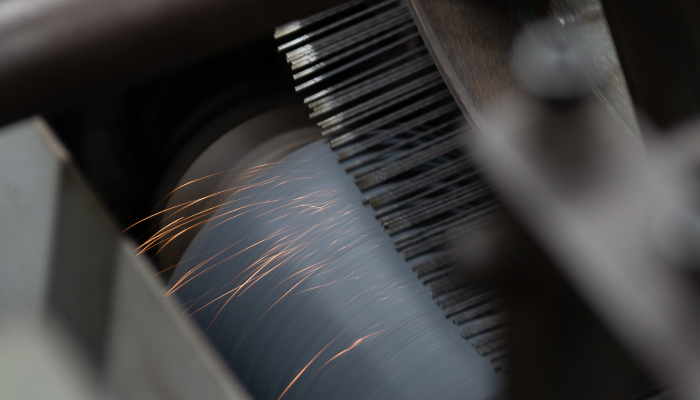 Every employee works hard to improve their technique every day.
The first fully automatic hair pin manufacturing machine in Japan was completed in 1970. While production efficiency improved dramatically, as was true then and still today, the final bending and fine-tuning of the press comes down to the individual operator's technique and level of skill.
The reason why Goriki Kogyo's products are still loved all over the world today is every effort to advance has always been made since the company was founded and due to every employee working hard to improve their skills.
Strict quality control

To consistently provide high-quality products and service we established an inspection room in our factory. Everything from production right through to packaging is visually checked and managed by our vigilant QC in order to maintain the highest quality. There is no compromise in pursuing our products.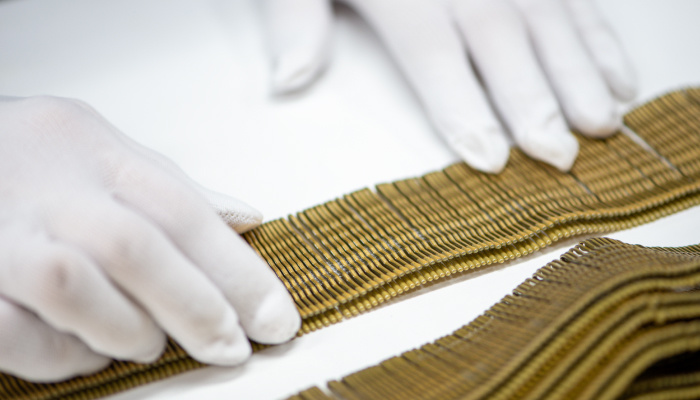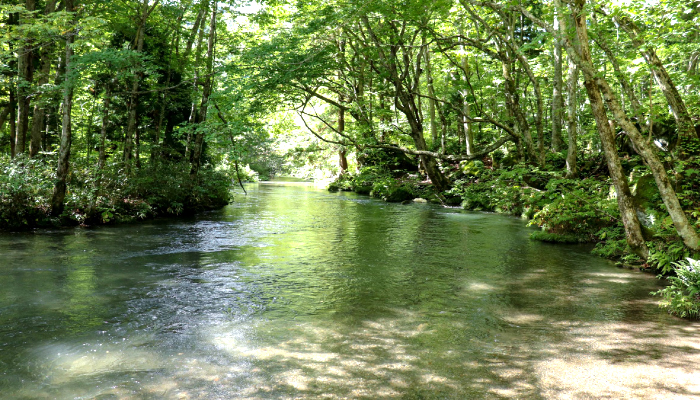 Environmental responsibility

Items that can be disposed of in-house such as steel wire and waste from painting are broken down and disposed of environmentally. We have also set up our own waste water treatment machine and are actively working to consider the global environment.